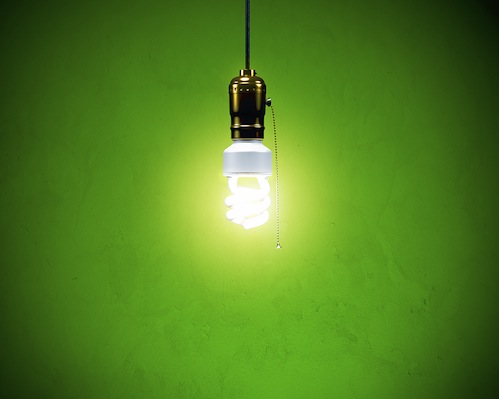 You've got too much to do and too little time to do it.
But you have that one friend who seems to get everything done. She's busy but not ridiculously so, and isn't stressed or rushed. She seems to manage family, work, and hobbies with ease, and even gets a weekend away on a regular basis.
How does she do it? Does she have a magic potion she's not sharing, or did she make some sort of productivity deal with the devil?
Nope, it's more mundane than that.
Whether you think so or not, you've got habits that are bogging you down, making you less effective than your friend, and leaving you with a To Do list that never ends.Here are seven habits your efficient friend doesn't have, along with ways to get rid of them.....
http://www.pickthebrain.com/blog/7-habits-highly-effective-people-dont-have/